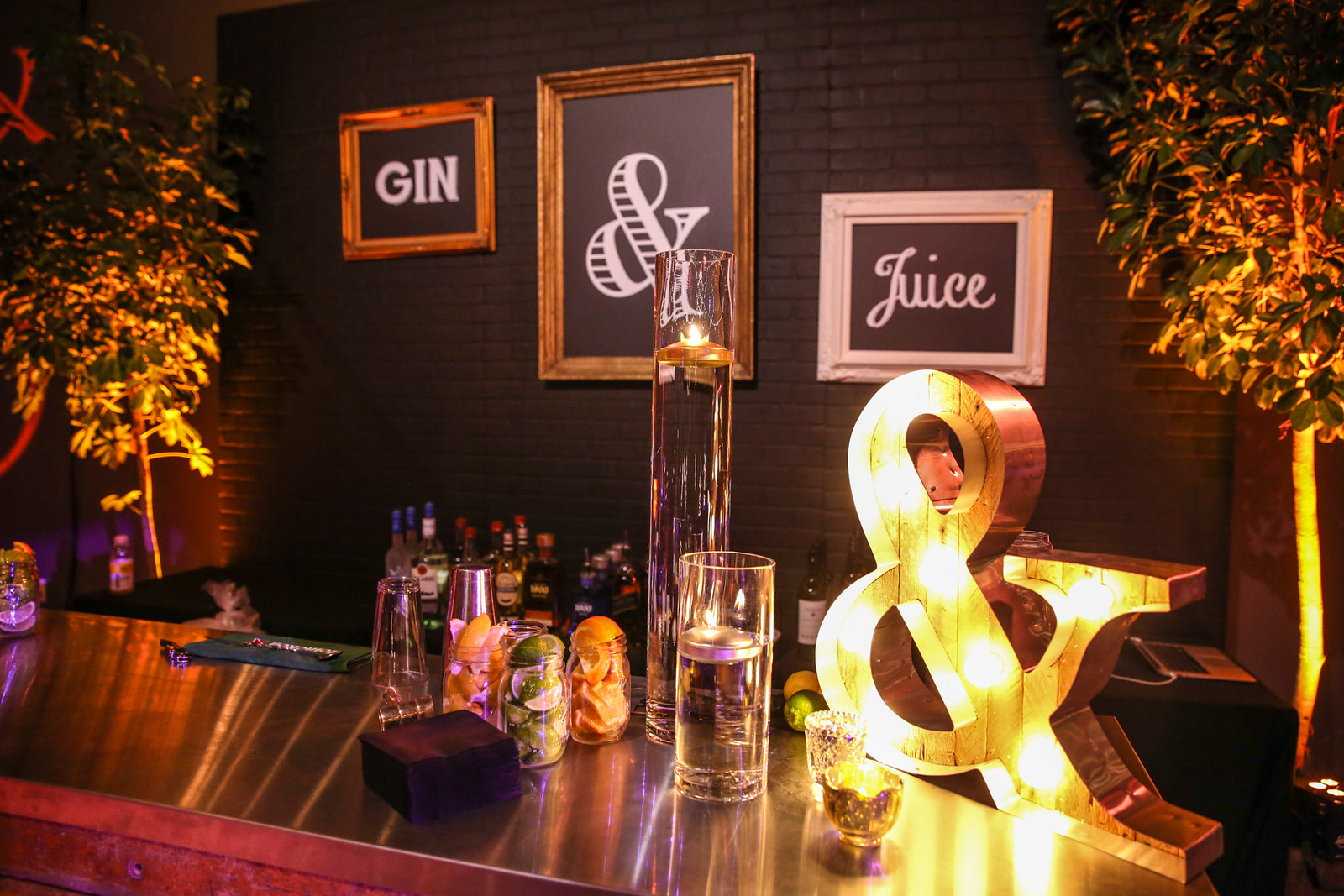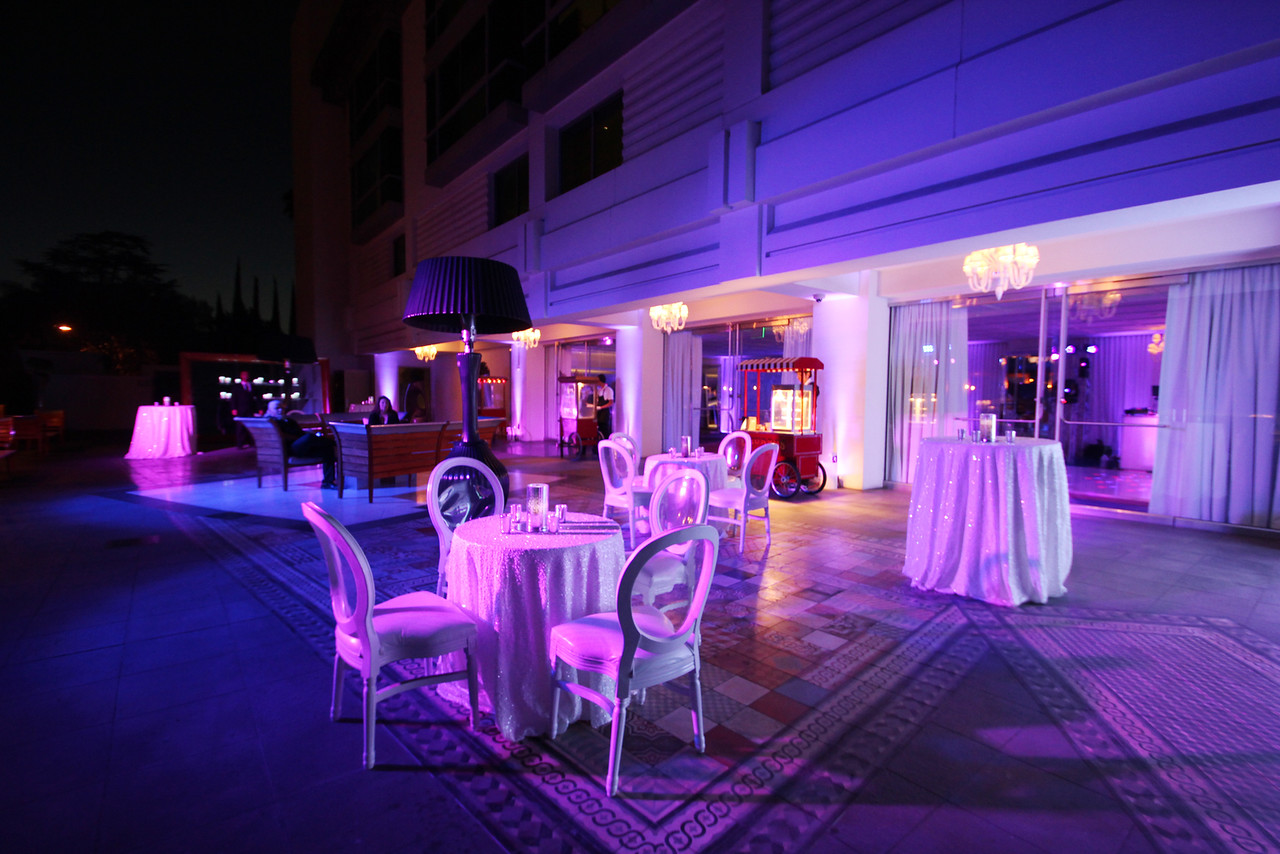 Whether you are organizing a birthday party, baby shower, or simply celebrating life, let a Fab-U-Tique planner handle the details so that you can focus on the occasion. Our event team loves to create parties as unique as their hosts, and we're obsessed with finding the perfect details to compliment your event from flowers, to invitations to awe-inspiring entertainment. No matter the size or occasion, our creativity is limitless and we look forward to helping you realize the greatest potential of your imagination.
If you're dreaming of a custom theme or want something tailored to your personal style, let the Fab-U-Tique team a create an exclusive event design for your special occasion. From choosing the perfect color palette to crafting your dream tablescape, our planners will work with you every step of the way to realize your unique design vision.
Let Fab-U-Tique create the event of your dreams with this comprehensive event concierge package. Our experienced planners will assist you with all aspects of your event design and guest experience from lounge styling to live entertainment. Best of all, our on-site team will manage the entire event from start to finish so you can focus on your celebration.